There's no shortage of local restaurants and businesses to support these days, and what better way to show your gratitude than on Thanksgiving! We gathered a list that some of our friends put together to give you a one-stop shop for supporting restaurants on the biggest eating day of the year.
Boston.com gathered a list of restaurants that are offering a take-out option for a full Thanksgiving feast! Make sure you place your orders soon so you can be ready for the big day.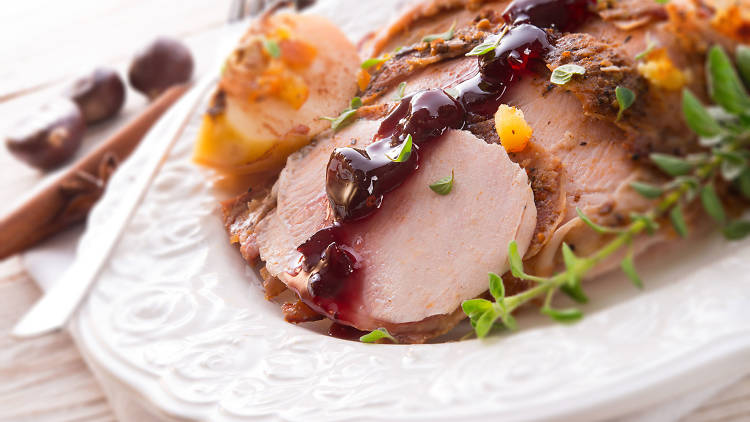 Don't feel like cooking? Dine out! Timeout Market compiled a list of Boston restaurants that will be open and ready to serve you a delicious Thanksgiving meal.
Pie is obviously the best part of a Thanksgiving meal (okay, this might be up for debate), so Eater Boston came up with the perfect list for all of the pie lovers! Check this one out to find out where you can order a Thanksgiving pie made by some of the city's best pastry chefs.